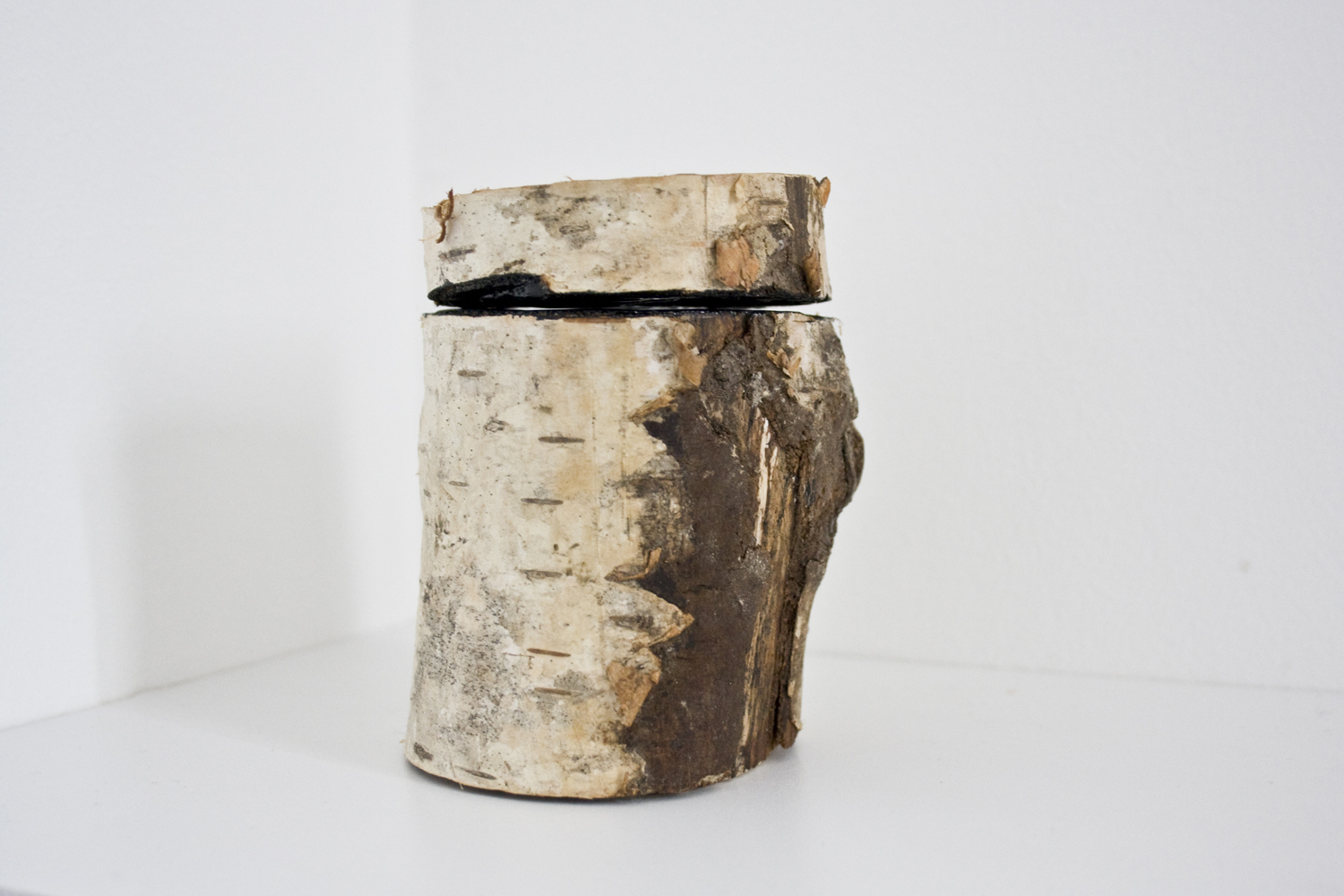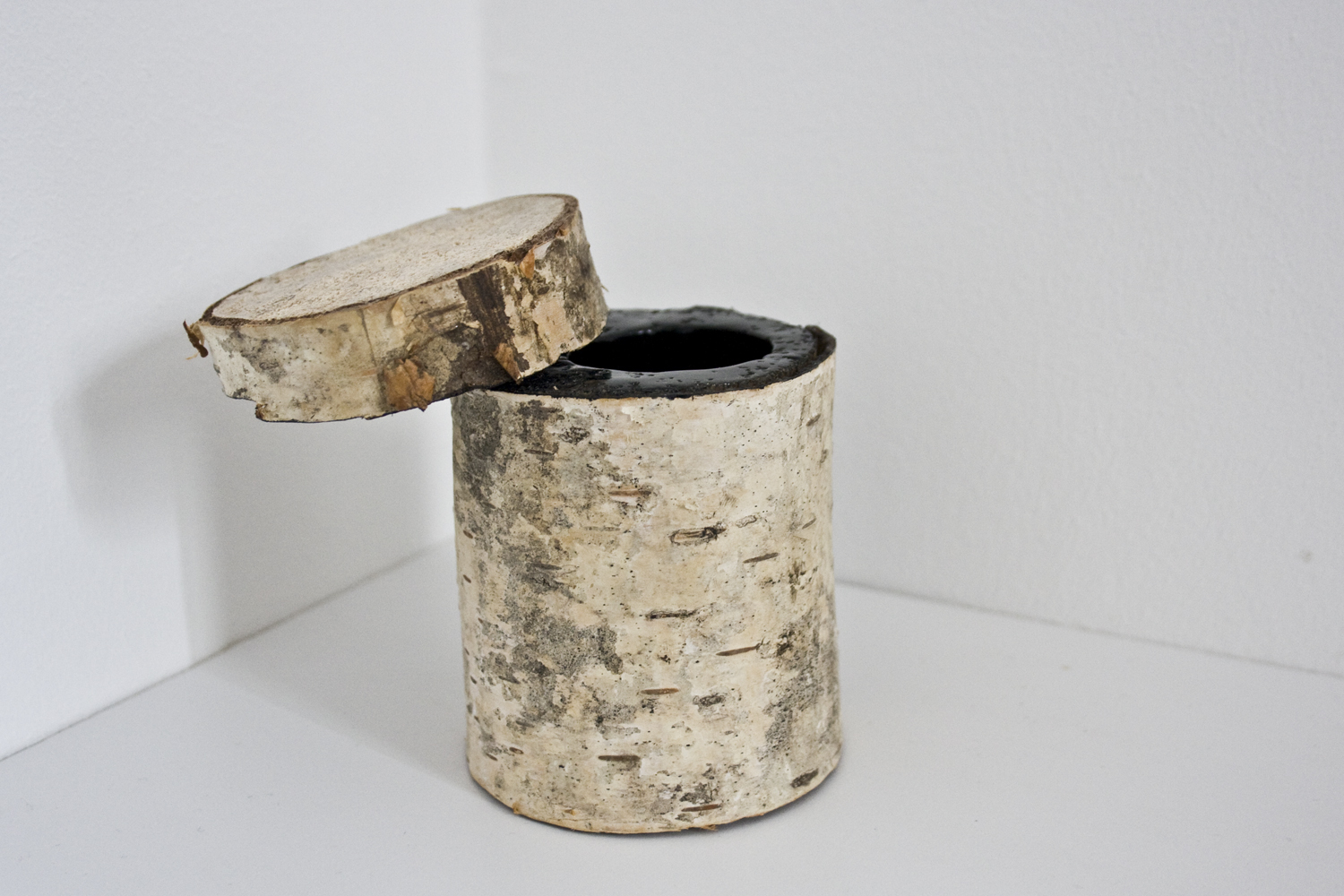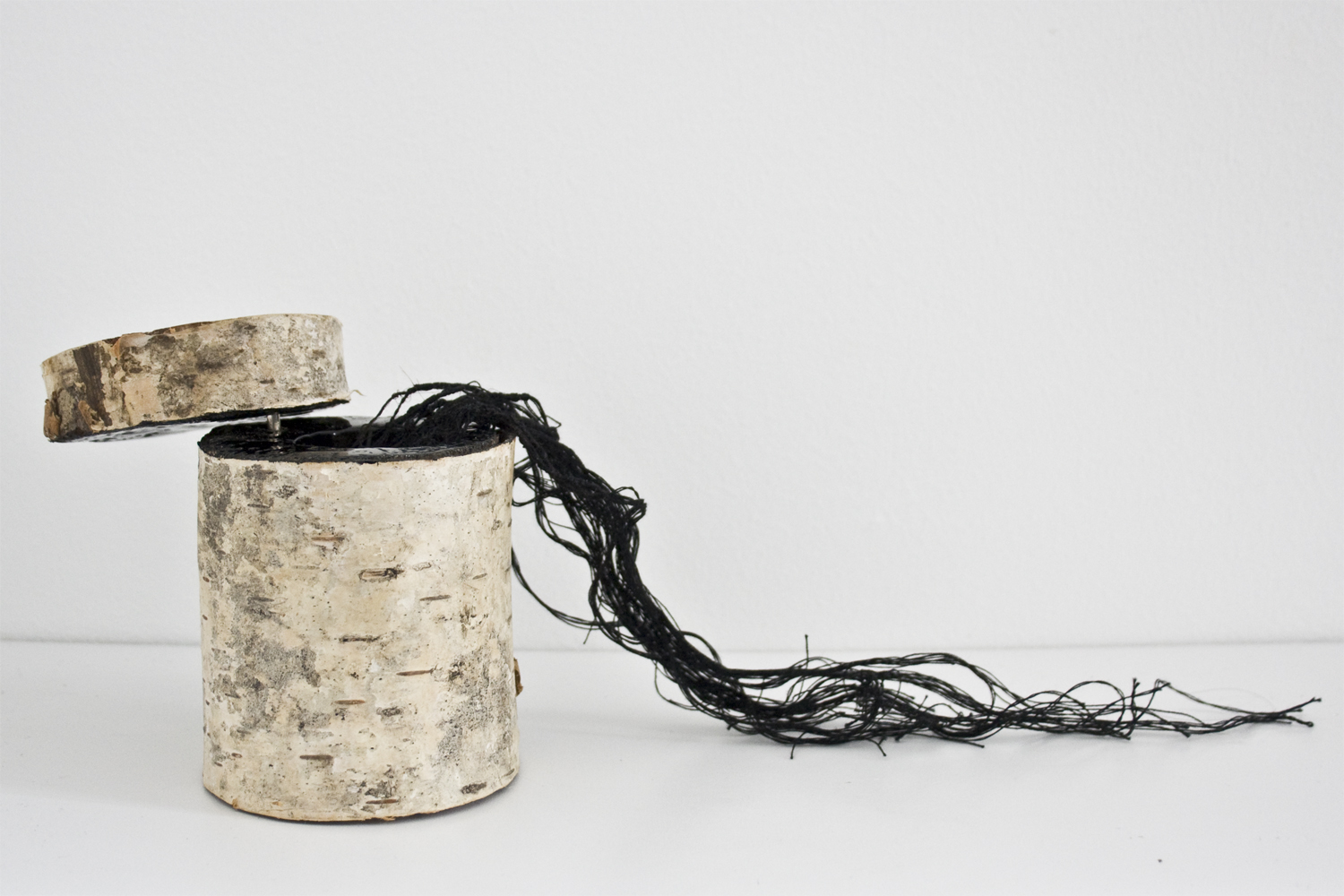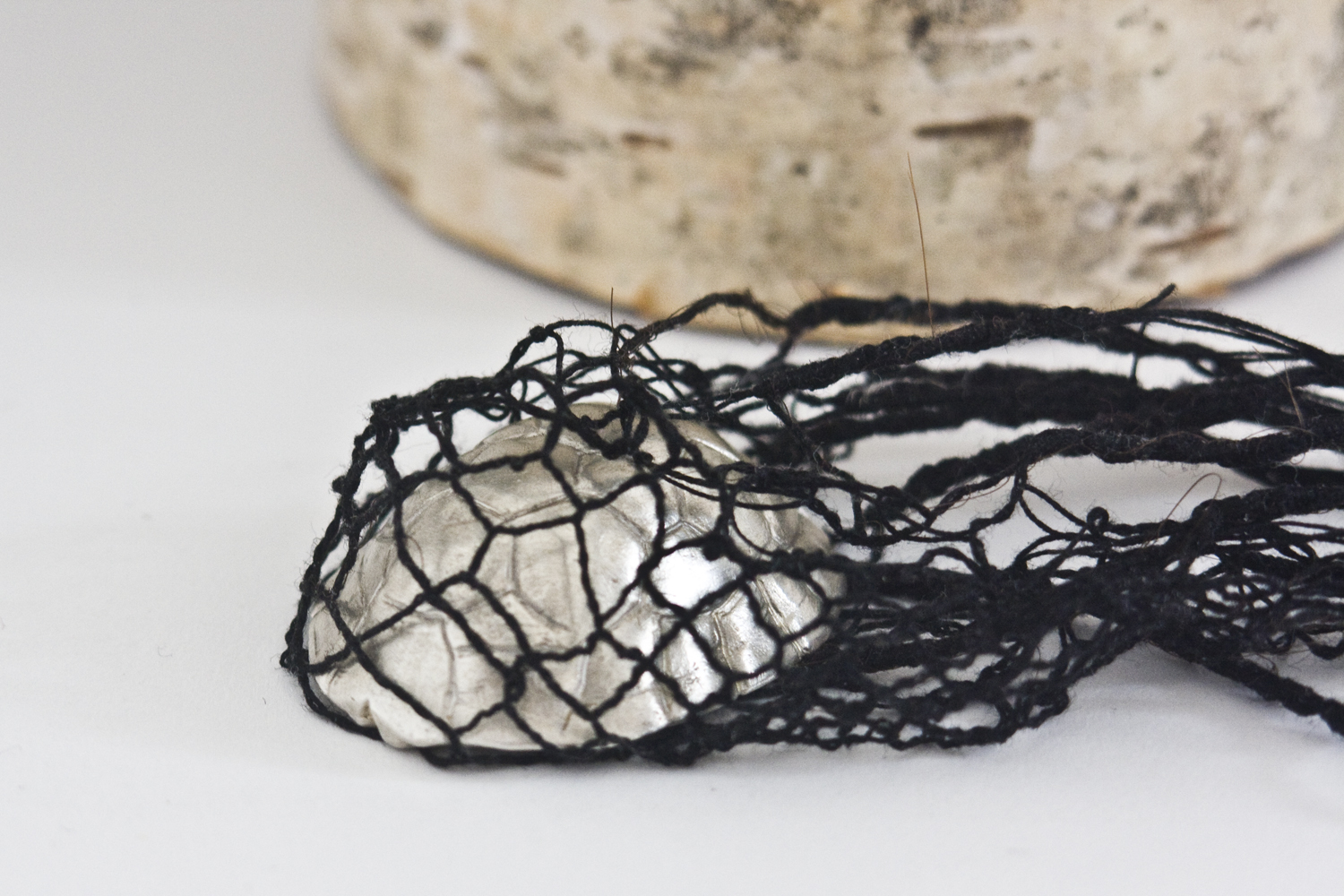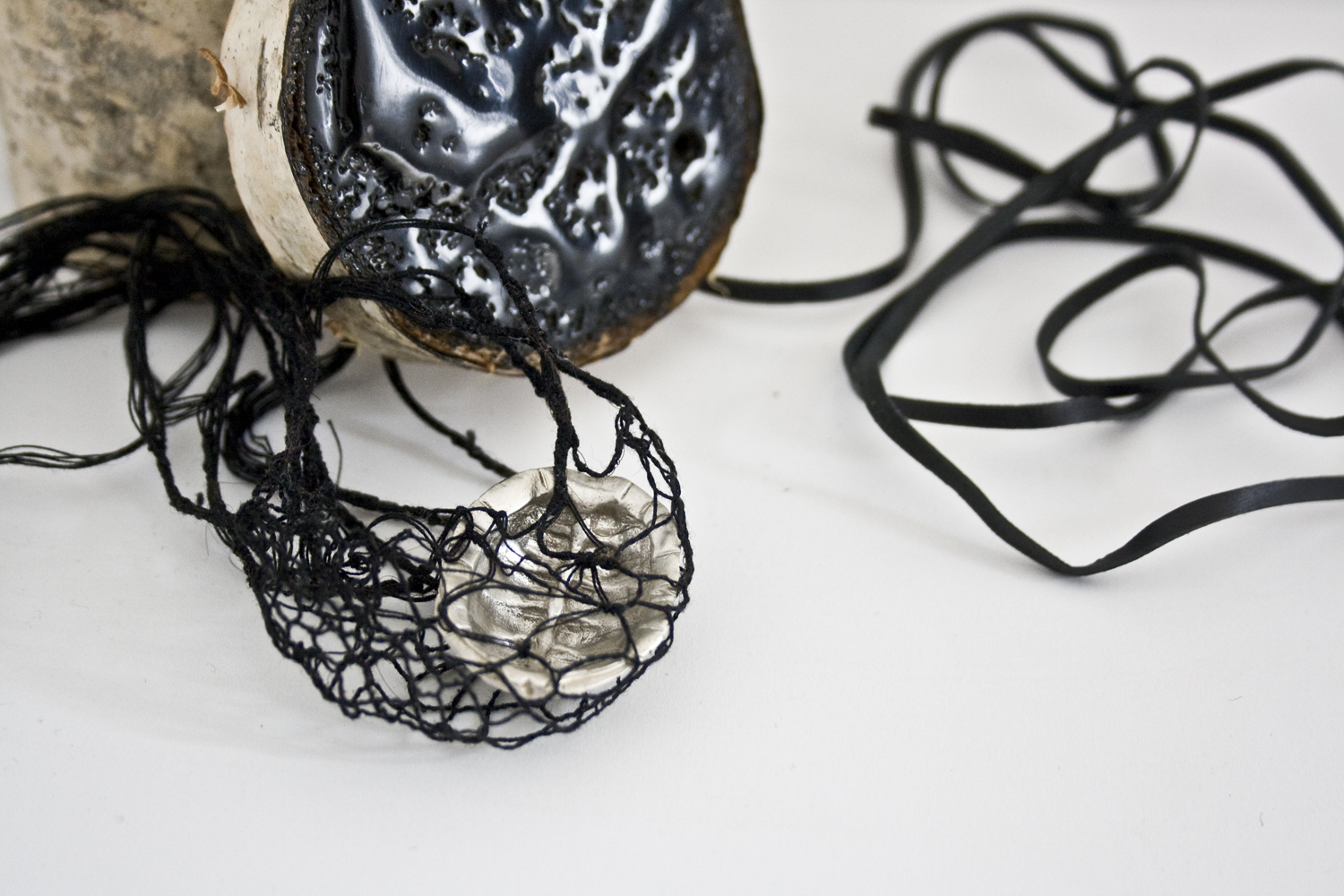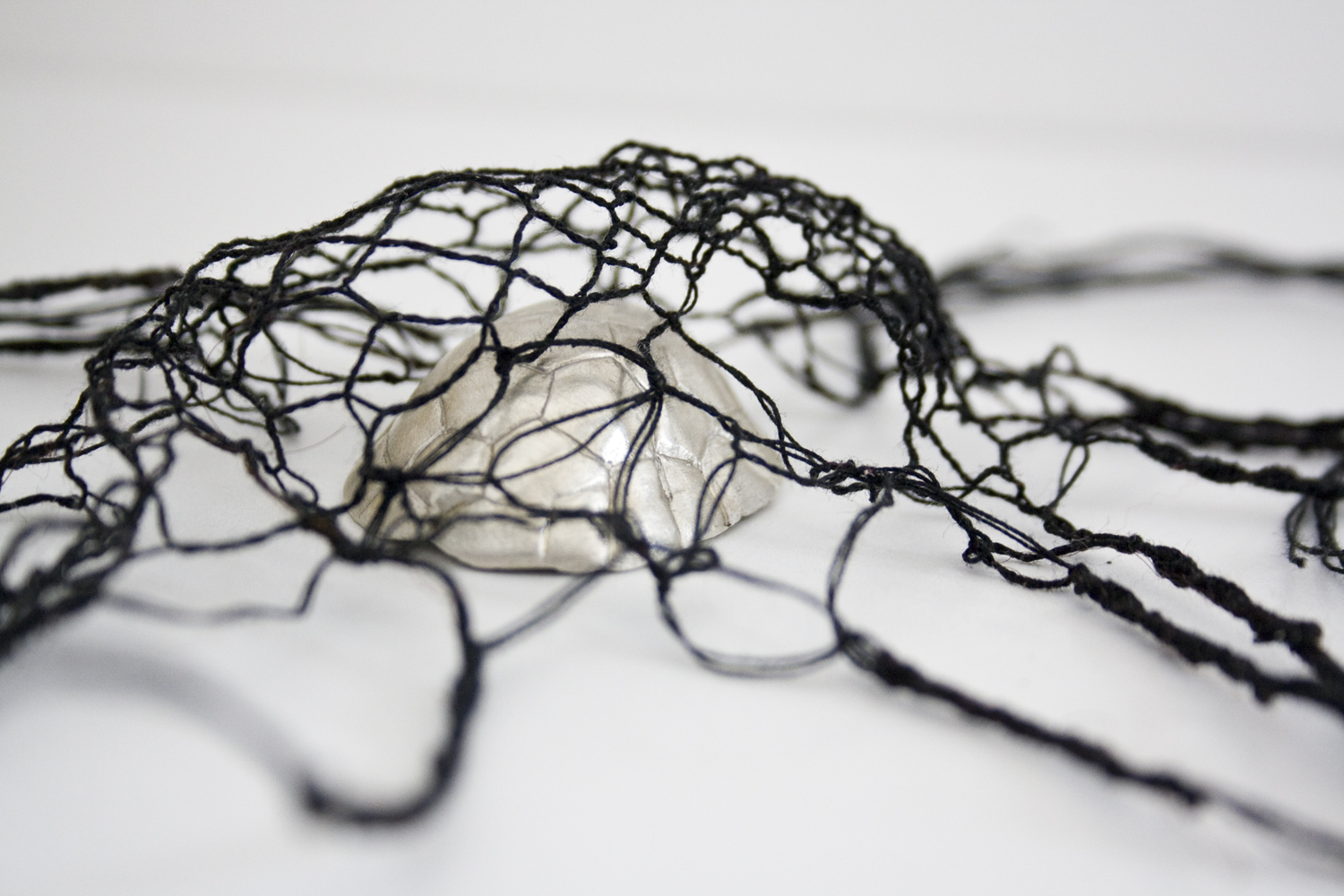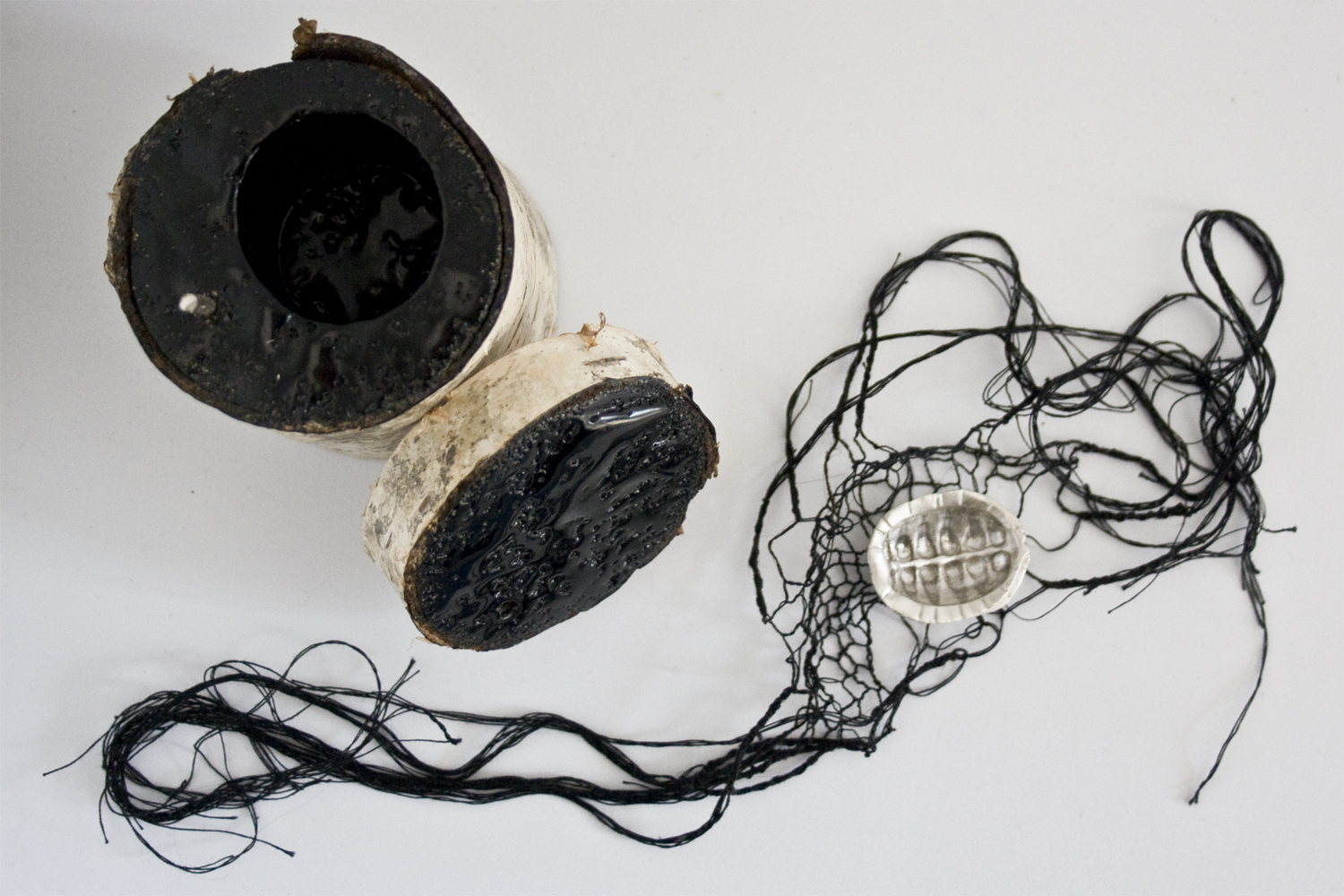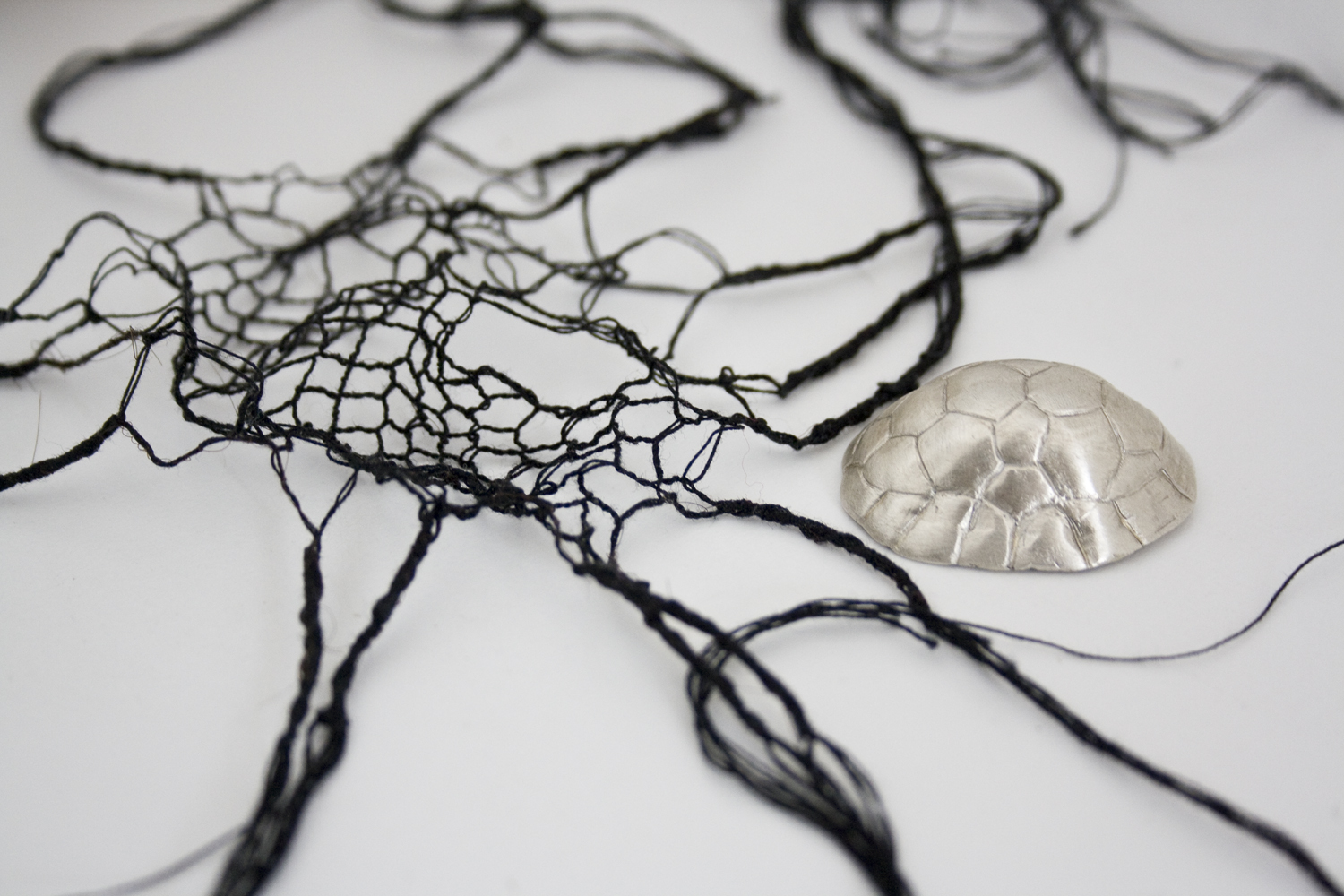 Hospital Dream 31/07/2015
« Her body as flat as a piece of paper.
She was pulled and attached to strings
at her four extremities.
She knew she could get up or down,
but the only way to escape was to answer
one question:
Her cerebellum, in the form of a serpent,
asked about her middle name:
in this name is hidden your
animal-emblem he said.
When you know it, to be relieved of your pain,
you shall make love to me said the serpent.
Her middle name is Caroline,
she is a turtle,
she knows it.
She is slow but will live 120 years!
Her shell is her spine
and it protects her,
but I won't make love
to you yet she said
to the serpent.
My shell is my spine
and it protects me. »
…
Ecdysis is a series of seven birch boxes
which are containing a dream and rebirth.
Ecdysis I (dedicated to Aoi)
Birch trunk,
Urushi lacquer,
ethically sourced recycled sterling silver 950,
organic cotton thread,
vegetable tanned leather,
human hair,
H 10cm Ø 7cm.