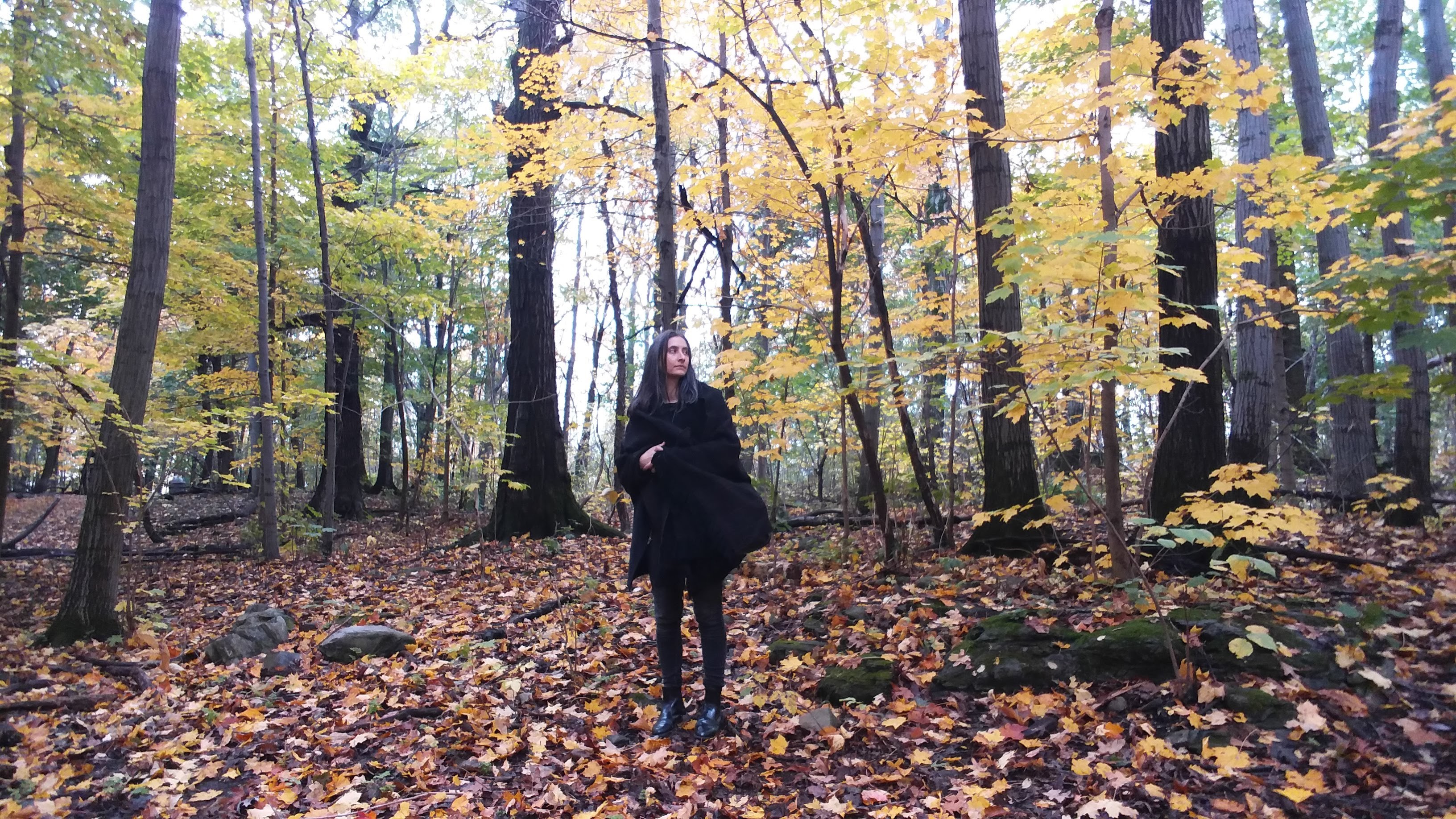 Ancienne architecte paysagiste, diplômée de l'ENSAAMA Olivier de Serres Paris et de l'ENSP Versailles, la compositrice Diane Schuh s'est réorientée vers sa première passion : la musique, en reprenant ses études de violon et de composition au conservatoire. Au conservatoire, elle a suivi la classe de Géraud Chirol, dans laquelle elle a étudié la polyphonie ancienne, la musique baroque et contemporaine et composé plusieurs pièces pédagogiques. Diane Schuh a obtenu un Master de musicologie, théories et pratiques de la musique (Université de Paris VIII) en 2021. Elle s'est spécialisée en composition et en informatique musicale. Elle a étudié la composition dans la classe de José Manuel López López et a composé pour l'ensemble 2e2m (« Sédimentations » pour hautbois, trompette, accordéon, violoncelle et électronique) et pour l'ensemble Cairn (« Si on ne fait rien, on fait une forêt » pour flûte, accordéon microtonal, violon et électronique temps réel). Diane Schuh s'intéresse aux questions relatives à l'écologie sonore, à la pédagogie et à la création d'une écoute commune. Elle s'inspire du vivant pour composer des environnements sonores qui ont pour ambition de faire se rencontrer humains et non-humains, en hybridant les pratiques de l'enregistrement de terrain, de l'informatique musicale et la compositions pour instruments acoustiques. La question du lieu et de l'environnement, de leurs interactions avec le son est au centre de ses préoccupations. En octobre 2021 elle commence une thèse de recherche-création sous contrat doctoral EDESTA Paris 8, «Symbioses, milieux, jardins en mouvement : ce que le jardinier fait à la musique » sous la direction d'Anne Sèdes et co-direction d'Alain Bonardi, qui explore les transferts des modèles et méthodes du jardin à la composition.
///
A former landscape architect and graduate of ENSAAMA Olivier de Serres Paris and ENSP Versailles, composer Diane Schuh has redirected herself to her first passion: music, by resuming her studies in violin and composition at the conservatory. At the conservatory she was in the class of Géraud Chirol where she studied early polyphony, baroque and contemporary music and composed several pedagogic pieces. Diane Schuh has a master's degree in Musicology, Theories and Practices of Music (University of Paris VIII). She majored in composition and informatique musicale. She studied composition in the class of José Manuel López López and has composed for the ensemble 2e2m (Sédimentations for oboe, trumpet, accordion, cello and electronics) and the ensemble Cairn (« Si on ne fait rien, on fait une forêt » for flute, microtonal accordion, violin and live electronics). Diane Schuh is interested in questions around sound ecology, pedagogy and making commons. She is inspired by the living to compose sound environments that can bring together human and non-humans by hybridizing practices around field recording, electronic music and acoustic instruments compositions. The question of the place and the environment, of their interactions with sound is at the center of her concerns. In October 2021 she is starting a fully funded research-creation doctorate at EDESTA Paris 8. « Symbioses, milieux, gardens in motion: what the gardener does to music » under the direction of Anne Sèdes and co-direction of Alain Bonardi, is a work that will explore the transfers of garden models and methods to composition.
. . . . . . . . . . . . . . . . . . . . . . . . . . . . . .
education
– currently – PhD in Music composition (EDESTA Paris 8 University)
– Master Music&Musicology – Theories and practices of music, with honors (Paris 8 University)
– Violin and Composition (CRD Val de Bièvre)
– Master in Landscape architecture, with honors (ENSP Versailles)
– HND Environmental design (ENSAAMA Paris)
. . . . . . . . . . . . . . . . . . . . . . . . . . . . . .
artiste inscrit à la Maison des Artistes, N° d'ordre:  B775693